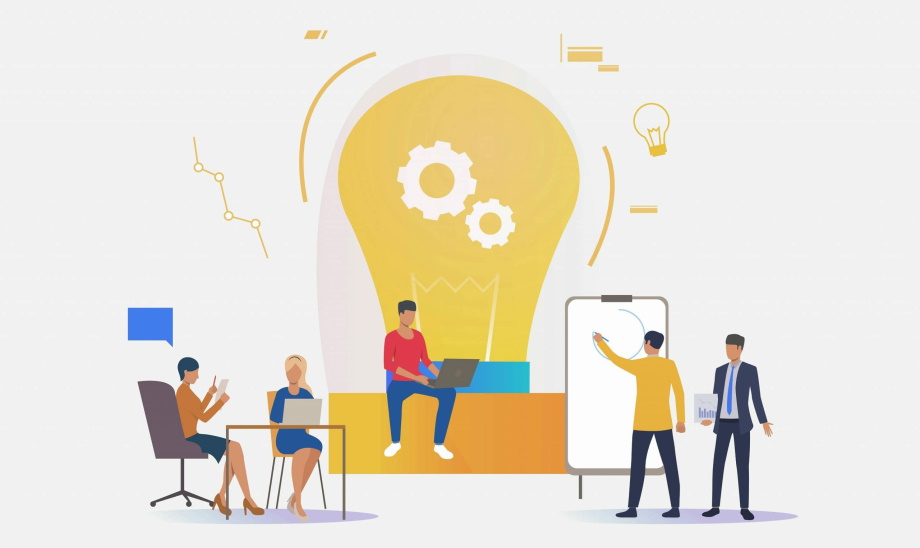 Experiential Learning: The Key to Student Success
When it comes to student success, experiential learning is key. Experiential learning engages students in hands-on activities and allows them to apply what they learn in the classroom to real-world situations. This type of learning helps students develop essential skills like problem solving, critical thinking, and teamwork. In addition, experiential learning can also boost students' motivation and engagement in class. So, if you're looking for ways to help your students succeed, consider incorporating experiential learning into your teaching strategy.
Why is experiential learning important?
Experiential learning is a hands-on approach to learning that allows students to apply what they have learned in the classroom to real-world situations. This type of learning is often used in business, education, and medicine.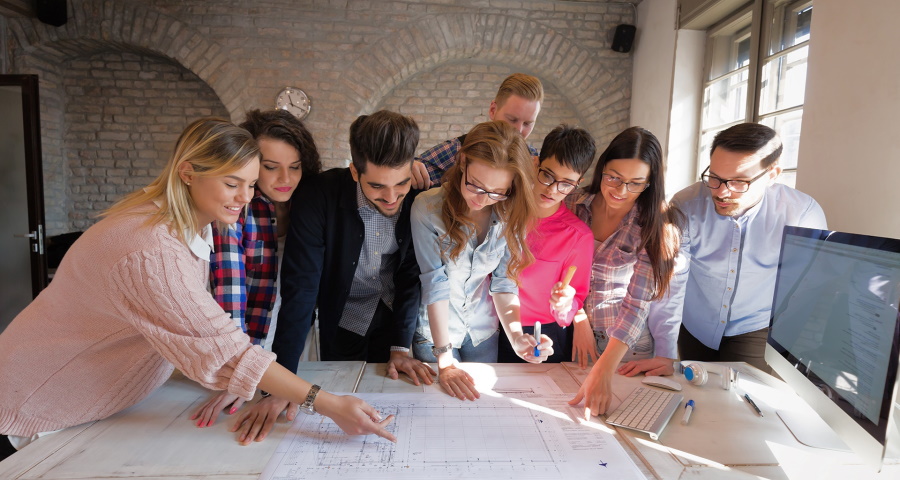 There are many benefits of experiential learning, including:
It allows students to learn by doing.
It helps students to understand course material better.
It helps students retain information better than traditional methods of instruction.
It encourages creative problem solving.
It develops critical thinking skills.
It fosters collaboration and teamwork.
It promotes personal and professional growth.
Get started with experiential learning
If you're looking to get started with experiential learning, you should keep a few things in mind. First, experiential learning is all about active, hands-on involvement in the learning process. This means that you'll need to be willing to participate fully in any activities or exercises part of your program.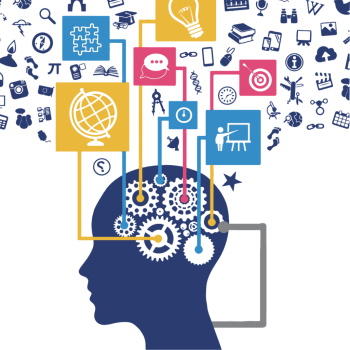 Second, it's important to be open to new experiences and willing to step outside of your comfort zone. Experiential learning is about trying new things and pushing yourself to grow and learn in new ways.
Finally, remember that experiential learning is a journey. It's not always easy, but the rewards can be great. If you're committed to the process, you'll become a more knowledgeable, well-rounded individual.
If you're interested in experiential learning, there are a number of programs and resources available to help you get started. Talk to your school counselor or look for programs in your community that offer opportunities for hands-on learning. With a little effort, you can find an experiential learning program right for you.