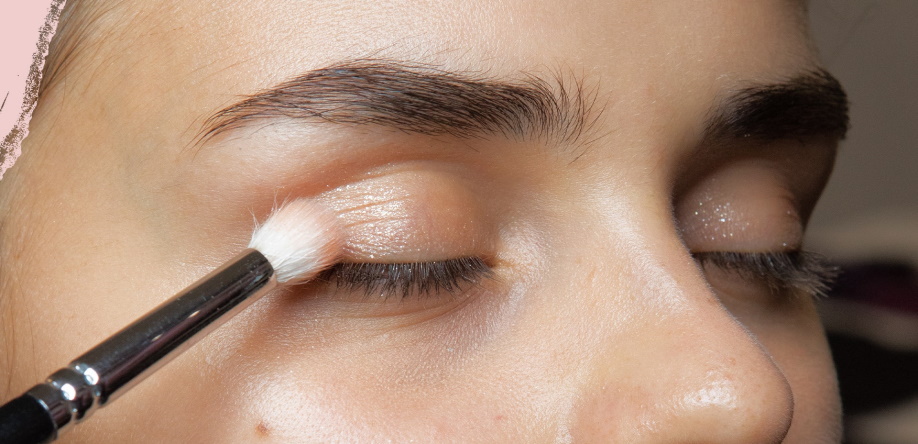 How to Apply Neutral Eyeshadow for a Natural Look
Eyeshadow is one of the most fun and versatile makeup products. It can create a wide range of looks, from subtle and natural, to dramatic and smoky. In this post, we'll show you how to apply neutral eyeshadow for a flattering and understated look. Then, read on for tips and tricks!
How do you apply neutral eyeshadow?
Neutral eyeshadows are the perfect way to create a natural look. They can be used to contour and highlight your eyes while still keeping the overall look soft and subtle. Here are some tips on how to apply neutral eyeshadow for a natural look: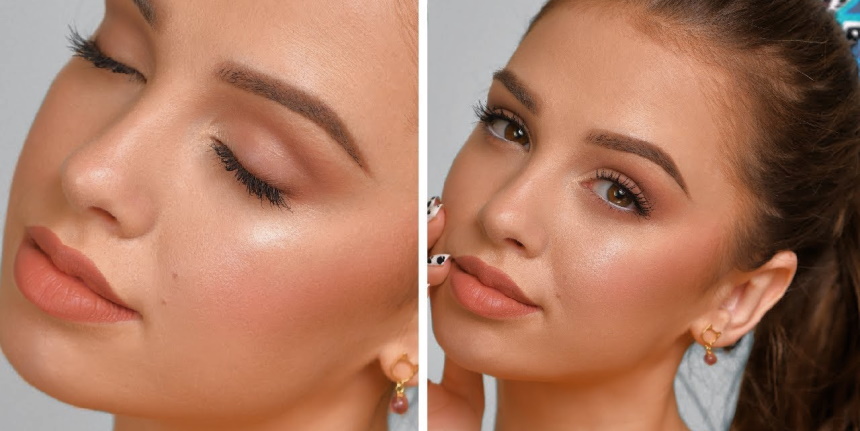 Start by applying a light eyeshadow all over your lid. This will help create a smooth canvas for the rest of your eyeshadow.
Next, choose a medium-toned shade and apply it in the crease of your eye. Use a windshield wiper motion to blend the color up and out.
To add depth and dimension, use a darker shade in the outer corner of your eye. Use a small brush to apply the color, and then blend it outwards.
Finally, highlight the inner corner of your eye with a light eyeshadow. This will help to brighten up your whole look.
Finish off by applying mascara to your lashes. This will help to open up your eyes and complete the natural look.
Can I just use one color for eyeshadow?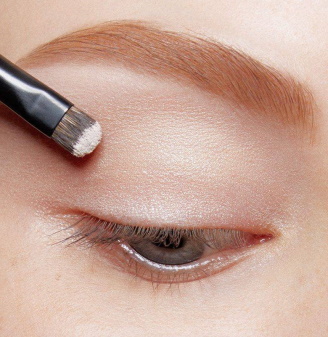 While it may be tempting to use one color for your eyeshadow, doing so can lead to a monotonous and dated look. To create a modern and flattering look, it's important to use multiple colors. By experimenting with different shades, you can create various looks that will suit your individual style. So don't be afraid to experiment – the results may surprise you!
One color eyeshadow can work, but it might be a little flat depending on the look you're going for. If you want more dimension, try using two colors – light color and a dark color. The light color can go on first, followed by the dark color in the crease of your eye. You can also use a third highlight color along your brow bone to make your eyes pop!